We are CDB.
CDB Group develop and distribute top brands throughout New Zealand & Australia,
and we've been doing it since 2000.
At CDB Group we're a passionate team of high achievers - bringing you only the best brands to suit your lifestyle.
All Brands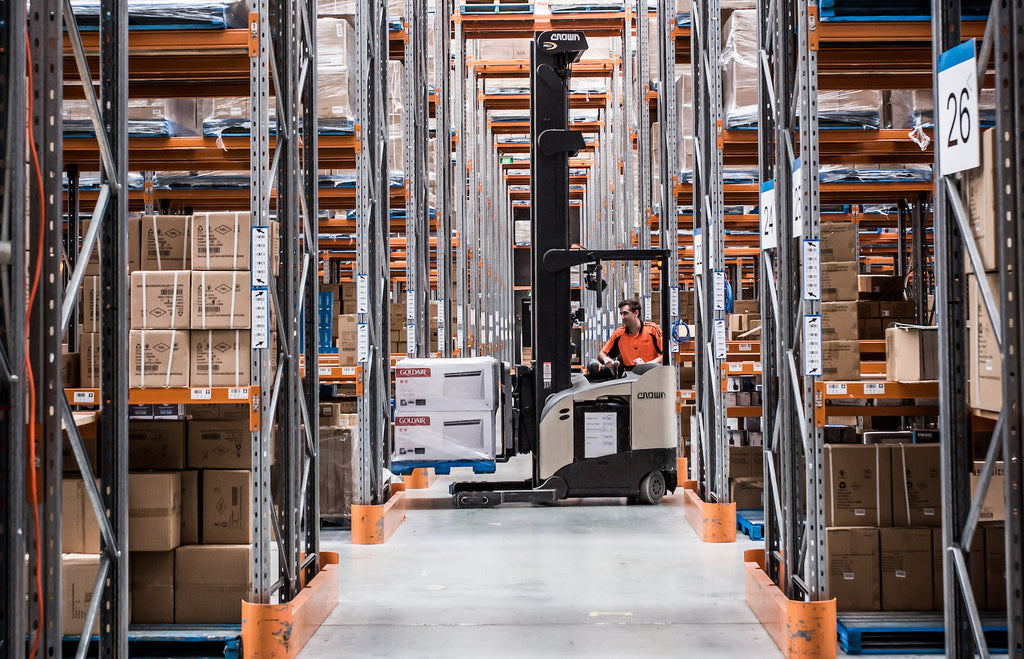 A great place to work!

Working at CDB Group isn't a job, it's a career!
By joining our family you will experience world class opportunities right here in New Zealand & Australia!
We're always on the look out for talented, passionate & energetic people. If this sounds like you - get in touch!